The online registration platform is open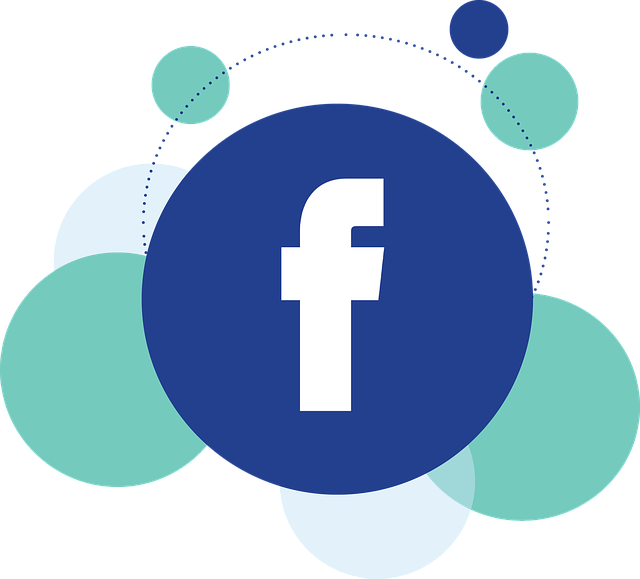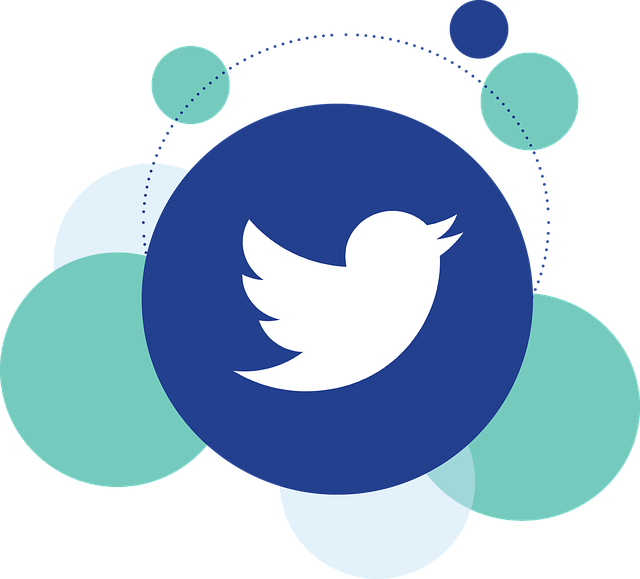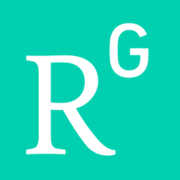 The detailed programme is now available
The online hotel booking is available
Please download the second announcement
We are extremely pleased to announce the 12th International Fatigue Congress which will be held in Poitiers, France from May, 27th to June, 1st 2018.
On the occasion of its return in Europe, the Congress will be hosted for the first time in France, and more precisely on the Futuroscope area located in the "Grand Poitiers" agglomeration.

This venue, with its unique mixture of cultural heritage and modernity, will constitute a memorable experience for all attendees.
The Organizing Committee will also help delegates who wish to extend their stay by proposing tours with many outstanding attractions (Chateaux of the Loire Valley, Atlantic Coast, vineyards, ).
The Fatigue 2018 Congress will be the twelfth in a series of major international conferences held since 1981. This series aims to provide a discussion forum for both fundamental aspects and practical applications of fatigue, covering all aspects of fatigue, all type of materials, and all fields of interest (transportation, energy, electronics, civil engineering, medicine ,…).
More precisely, potential authors were invited to submit an abstract in one of the topics, classifiied in 6 main themes:
| | |
| --- | --- |
| General topics | Theoretical and Numerical approaches |
| Innovative approaches | Fatigue of non-metallic materials |
| Specific Domains | Industrial case studies. |
See page "Scientific programme" for the detailed list of topics.
Organized by

With the support of:

SF2M, member of Federation of
European Materials Societies (FEMS)
Sponsors to date:

Exhibitors to date:

Congress Secretariat:

28 rue Saint Dominique, 75007 PARIS

Tel : +33(0)1 46 33 08 00

Mail: fatigue2018@sf2m.fr